It is an insecticide, it acts by contact and ingestion. Acts against many insects from horticultural crops.
Vegetables, tomato and potato, Maize, Vine, Fruit
Caterpillars, fly, pin, scutigerella, melolotona, knots, beetle, etc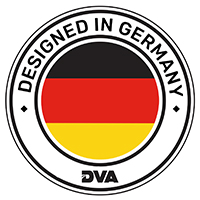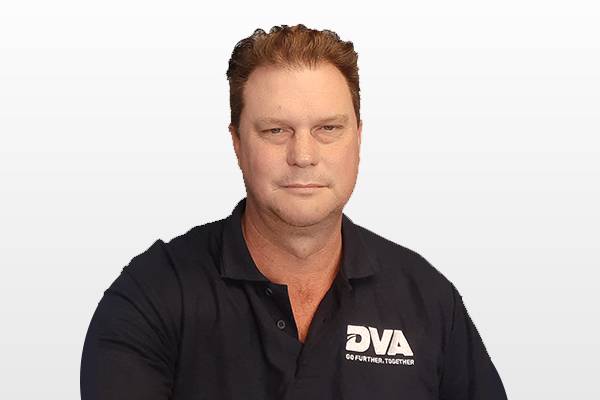 Murray Edgar
Gestor da Área de Negócios da África Austral
Utilize o formulário de contato para entrar em contato conosco e saber mais sobre nossos produtos.