Is a selective post-emergence herbicide in full coverage applications only on maize indicating the possibility of such use in labels and in bags of hybrid corn seeds resistant to ammonium glufosinate

Xanthium cavanillesii, Bidens pilosa, Ipomoea spp., Echinochloa crus-galli, Datura ferox, Tagetes bonariensis, Alternanthera philoxeroides, Anoda cristata, Brachiaria extens, Digitaria sanguinalis, Eleusina indica, Chenopodium album, Sorghum halepense, Portulaca oleracea, Amaranthus quitensis, Xanthium cavanillesii, Albahaca silvestre, Galinsoga parviflora, Avena fatua , Capsella bursa pastoris, Stellaria media, Salsola kali, Bromus molli, Bromus auleticus, Bromus catharticus/wildenowii, Sonchus oleraceus, Datura ferox, Setaria viridisPolygonum convolvulus, Fumaria agraria, Senecio vulgaris, Zea mays, Matricaria chamomilla, Anthemis cotula, Kochia scoparia, Raphanus sativus, Urtica urens, Digitaria sanguinali, Poa annua, Chenopodium album, Lolium multiflorum, Melilotus albus, Triticum spp, Flaveria bidentis, Verdolaga, Portulaca oleracea, Amaranthus albus, Amaranthus quitensis-Amaranthus retroflexus, Elytrigia repens, Hoffmanseggia falcaria, Cyperus rotundus, Cyperus esculentus Convolvulus arvensis, Paspalum distichum, Cynodon dactylon, Rumex crispus, Sorghum halepense, Trifolium repens.
Hazardous Substances Classification: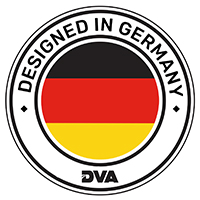 Dardo Lizarraga
General Manager
Please use the contact form to get in touch with us and learn more about our B2C products.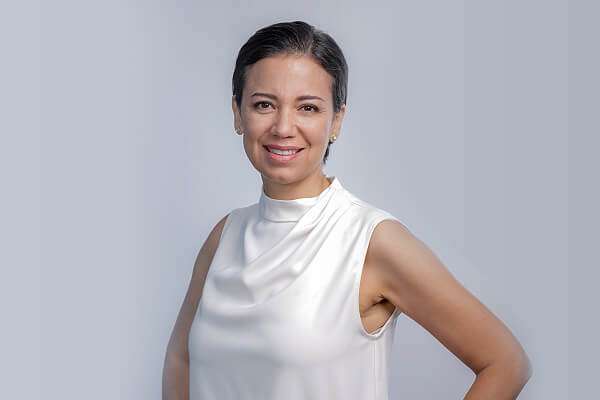 Greta Kauffmann
Business Area Manager B2B
Please use the contact form to get in touch with us and learn more about our B2B products.