It is a non-systemic insecticide, with contact and ingestion action. Fast acting. Like all pyrethroids, it prevents the sodium channels from working, so there is no transmission of nerve impulses.

0,5,1,4;5;10;20;50;100.200 Lt.
chard, artichoke, alfalfa, cotton, vetch, eggplant, cauliflower, peach, forestry, sunflower, linen, corn, sweet corn, peanut, apple, pear, potato, alfalfa, pepper, bean,cabbage, soy bean, sorghum, tobacco, tomato.
Capitophorus eleagni, Colias lesbia, Heliothis virescens, Alabama argillacea, Anthomonomus grandis, Heliothis zeae, Epitrix argentinensis, Faronta albilinea, Pseudaletia adultera, Tatochila autodice, Grapholitha molesta, Myzus persicae, Oiketicus platensis, Spilosoma virginica Agrotis maléfida, Euxoa sp., Porosagrotis gyapetina, Rachiplusia un, Helicoverpa gelotopoeon, Diatraea saccharalis, Spodoptera frugiperda, Heliothis zeae, Elasmopalpus lignosellus, Cydia pomonella, Gnorimoschema operculella, Macrosiphum euphorbiae, Dichroplus spp., Gnorimoschema spp., Epilachna paenulata, Plutella xylostella, Brevicoryne brassicae, Epinotia aporema, Piezodorus guildinii, Nezara viridula, Heliothis virescens, Prodenia latifascia, Colias lesbia, Rachiplusia nu, Anticarsia gemmatalis, Spodoptera frugiperda, Loxostege bifidalis, Contarinia sorghicola, Heliothis virescens, Epitrix argentinensis, Agrotis ipsylon,Scrobipalpula absoluta
Hazardous Substances Classification: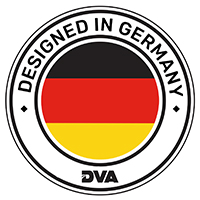 Dardo Lizarraga
General Manager
Please use the contact form to get in touch with us and learn more about our B2C products.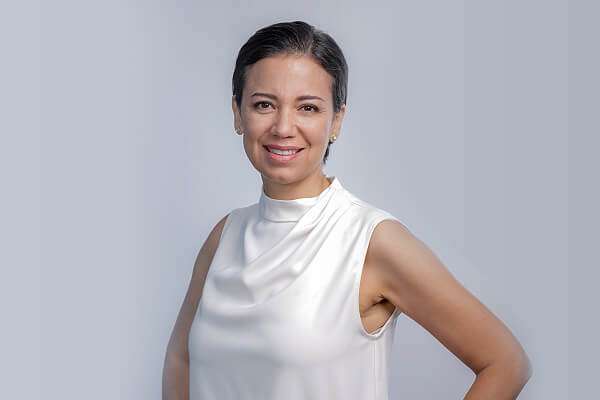 Greta Kauffmann
Business Area Manager B2B
Please use the contact form to get in touch with us and learn more about our B2B products.