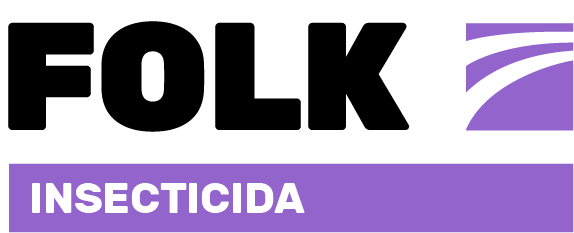 Organophosphate insecticide that acts by contact, ingestion and inhalation, recommended for the control of sucking and chewing insects indicated.

alfalfa, cotton, wheat, barley, rye, oats, linen, tobacco, citrus, peach, plum tree, almond, damascus, cherry tree, sunflower, garlic, onion, artichoke, bean, potato, pepper, cabbage, corn, sorghum, apple, pear, olive, soy bean,
Colias lesbia, Acyrtosiphon pisum, Alabama argillacea, Heliothis virescens, Helicoverpa galotopoeon, Dysdercus chanquensis, Aphis gossypii, Horcia nobilellus, Schizaphis graminum, Metroiophium dirhodum, Macrosiphum avenae, Pseudeletia adultera, Spodoptera frugiperda, Agrotis spp. Feridroma Saucia, A. melefida, Monocrepidium spp, Conoderus spp, Diloboderus abderus, Discynethus spp, Phyrdenus muriceus), Epitrix spp, Aonidielia aurantii, Aspidiotus hederae, Lecanium deltas, Pseudococus marítimus, Coccus hesperidum, Ceroplastes grandi, Chryssomphalus dictyospermi, Toxoptera auranti; aphis gossypii, Phyllocoptruta aleivora, Aceria sheldoni, Quadraspidiotus perniciosas, Pseudauiacapsis pentagona, Mytilococcus beckii, Tuta molesta, Spiisoma virginica, Agrotis spp. A. malefida, Peridroma saucia, Macrosiphiniella sanbomi, Aphis fabae, Brevicoryne brassicae, Macrosiphum rosae, Caphitoporus eleagni, Cyclocephala spp, Phyrdenus muriceus, Agriotes spp, Agrotis spp, Thrips spp., Epitrix spp., Tuta absoluta, Gnorimoschema operculella, Euxoa sp., Agmtis spp.,Peridroma saucia, Contarinia sorghicola, Rhopalosiphum maidis, Spodoptera frugiperda, Heliothis virescens, Agrotis malefida, Peridroma saucia, Tetranychus telarius, Panonychus ulmi, Oiketicus kibyi, Typhlocyba australis, Lepidosafhes ulmi, Cydia pomonela, Quadraspidiotus permiciosus, Psyila pyricola, Eriosoma lanigerium, Hylesinus oleiperda, Saissetia oleae, Mocis latipes, Silisoma virginica, Loxostege bifidalis, Prodenia latifascia, Colias lesbia, Rachiplusia un, Anticarsia gemmatalis, Helicoverpa gelotopoeon, Epinotia aporema.
Hazardous Substances Classification: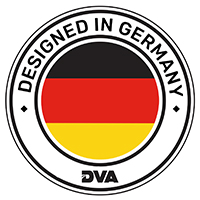 Dardo Lizarraga
General Manager
Please use the contact form to get in touch with us and learn more about our B2C products.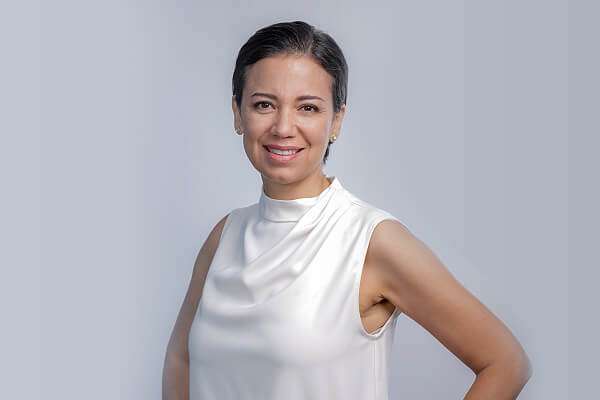 Greta Kauffmann
Business Area Manager B2B
Please use the contact form to get in touch with us and learn more about our B2B products.