PYRAZOSULFURON ETHYL 10 WP-DVA is a non-hormonal systemic herbicide from the Sulfonylurea group, for the selective control of ciperaceae and broadleaf weeds. It blocks the synthesis of essential amino acids by stopping cell division and the growth of weeds. Weed control symptoms are observed 1 to 3 weeks after application, meanwhile their activity and competition with the crop is null.
PYRAZOSULFURON ETHYL 10 WP-DVA

Pyrazosulfuron ethyl 100 g/kg
Hazardous Substances Classification: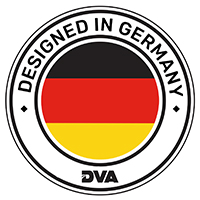 Luis Bruel
General Manager
Please use the contact form to get in touch with us and learn more about our products.