TIOFANIL 70 WP is a systemic fungicide with a protective and curative action. It is absorbed by the leaves and roots with acropetal translocation. It acts by inhibiting the mitosis (B) in the nuclear division affecting the development of the germ tube, mycelial growth and formation of apresoriums.

1 L, 3.5 L, 3.785 L, 4 L, 5 L, 9,46 L , 10 L, 17.5 L, 19 L, 20 L, 25 L, 113 L, 180 L, 200 L, 208 L
Rice, corn, sweet pepper, citrus, strawberry, peanut, cantaloupe, cucumber, tomato, banana, watermelon
Pyricularia oryzae, Colletotrichum sp, Mycosphaerella musicola, Septoria spp, Cercospora sp., Elsinoe fauceti,
Hazardous Substances Classification: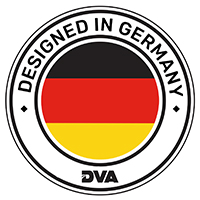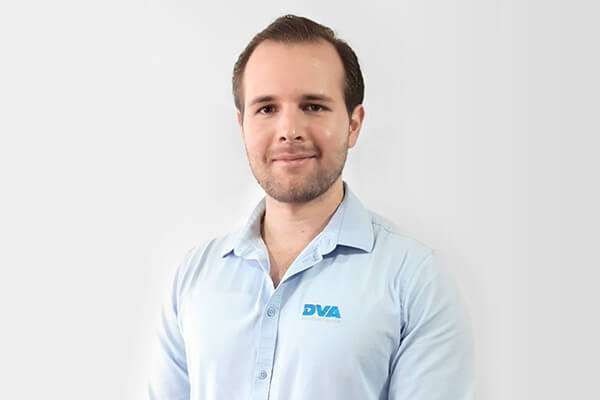 Niklas Gonzalez
Business Area Manager
Please use the contact form to get in touch with us and learn more about our products.