Buteva 60 EC: Selective systemic herbicide, absorbed primarily by sprouts and in the background by roots, with translocation throughout the plant, with higher concentrations in the vegetative parts than in the reproductive parts. No definitive mode of action is known at the molecular level. It was reported as an inhibitor of cell division, by blocking protein synthesis. Chloroacetamides are reported to inhibit the synthesis of long chain fatty acids.

Hazardous Substances Classification: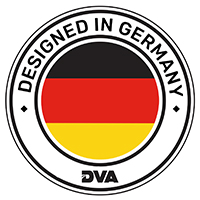 Niklas Gonzalez
Gerente del área de negocios
Por favor, utilice el formulario de contacto para ponerse en contacto con nosotros y conocer más sobre nuestros productos.