It is mixture of two fungicides- Mancozeb and Cymoxanil. The partner Mancozeb acts by its contact action. The mancozeb is fungitoxic when exposed to air. It is converted to an isothiocyanate, which inactivates the Sulphahydral (SH) groups in enzymes of fungi. Sometimes the metals are exchanged between mancozeb and enzymes of fungi, thus causing disturbance in fungal enzyme functioning. Other partner Cymoxanil has contact and locally systemic activity. It inhibits Sporulation in fungi.
Cymoxanil 8% + Mancozeb 64% WP
The fight against cocoa pod rot
Hazardous Substances Classification: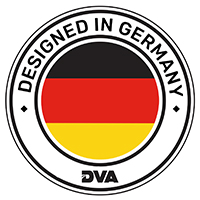 Yves Didier Danon
Business Area Manager West Africa
Please use the contact form to get in touch with us and learn more about our products.