Its a non-selective herbicide, meaning it will kill most plants. It prevents the plants from making certain proteins that are needed for plant growth. Glyphosate stops a specific enzyme pathway, the shikimic acid pathway. The shikimic acid pathway is necessary for plants and some microorganisms.
Post emergence herbicide for the control of grass and broad. leaved weeds in coffee&Wheat.
Hazardous Substances Classification: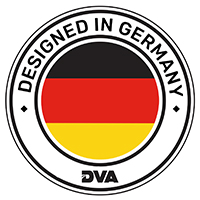 Edwin Inziani Ashihundu
Business Area Manager East Africa
Please use the contact form to get in touch with us and learn more about our products.