Its mode of action is by inhibiting cell division in the shoots and roots of the plant, and it is biologically active at low use rates. It is very effective on weeds that include bulbs or tubers. … Metsulfuron-methyl is rapidly taken up by plants at the roots and on foliage.
Metsulfuron-methyl 60 % WG
Hazardous Substances Classification: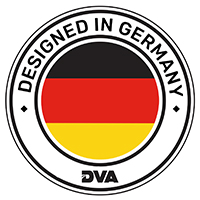 Alexis Davaud
Sales Manager
Phone: +33 616285160
Please use the contact form to contact us and find out more about our products.