Logan 25 EW (Tebuconazole), is a triazole fungicide, systemic acropétalo, in water-in-oil (EW) formulation. Very quickly and effectively against pathogenic fungi, with preventive, curative and eradicating action. Protects many important crops.

Eggplant, chili, tomato, potato, pepper, tomato, coffee, zucchini, squash, chayote, melon, cucumber, watermelon, asparagus, banana, wheat
Hazardous Substances Classification: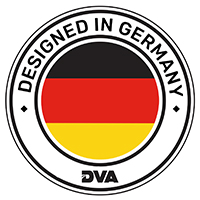 David Beltran
General Manager
Please use the contact form to get in touch with us and learn more about our products.