Philzoff WP (Cymoxanil + Mancozeb), acropétal systemic fungicide of preventive, curative and antisporulant action, is a specialist in the control of early blight and late blight in tomatoes and potatoes. Excellent control, without resistance problems as its components are Multisite. Philzoff WP with Mancozeb prevents infection by removing the germ tube from pathogens, while systemic Cimoxanil protects the interior of plants from pathogens.

Cymoxanil 8 + Mancozeb 64
Hazardous Substances Classification: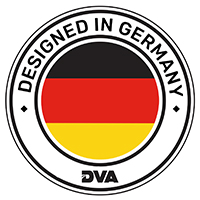 David Beltran
General Manager
Please use the contact form to get in touch with us and learn more about our products.