Atramaíz 90 WP, is a selective and systemic herbicide based on atrazine as soluble granules (WG) with a preventive and residual effect against broad leaves and some grasses in grass crops: corn, sorghum and cane. Atramaíz 90 WP (Atrazina) acts on photosynthesis causing chlorosis in the weed, stopping its growth and allowing the weed to shade the weed, thus eliminating it.

Corn, sorghum and sugar cane
Hazardous Substances Classification: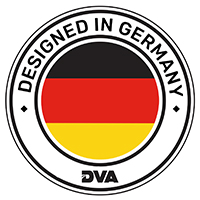 David Beltran
General Manager
Please use the contact form to get in touch with us and learn more about our products.