Choique 200 SL (Paraquat) non-selective herbicide in soluble concentrate. It attacks the green tissues of grasses or broad leaves without affecting the mature bark. Application according to crop and problem: Pre or post-emergence, application aimed at weeds, pre-sowing and pre-transplant. Choique 200 SL works in the presence of light, destroying chlorophyll in green parts, inactivating itself in the soil, without affecting new crops (sowing or transplanting).

Corn, avocado, alfalfa, coffee, citrus, peach, guava, apple, papaya, pear, banana, broccoli, zucchini, sugar cane, safflower, onion, pea, cauliflower, asparagus, beans, sunflower, tomato, lettuce, melon, potato, cucumber, pineapple, watermelon, soy, carrot, sorghum, wheat, barley, bean, soy ad cotton
Hazardous Substances Classification: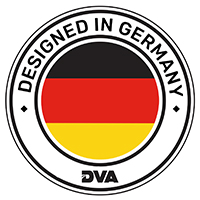 David Beltran
General Manager
Please use the contact form to get in touch with us and learn more about our products.