ENTRON 40 SC is a systemic herbicide whose active ingredient is Mesotrione. It is an herbicide for the control of weeds in sugar cane crops. It is a herbicide with extensive broadleaf weed control. The treatment in post mergency allows to obtain very good results for the control of grass weeds.

Sugar cane, sorghum and corn
Hazardous Substances Classification: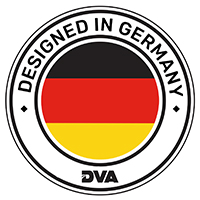 David Beltran
General Manager
Please use the contact form to get in touch with us and learn more about our products.