Saniya Max (Picloram + 2,4-D), hormonal herbicide, highly systemic and selective to established grasslands. Early post-emergence application against broad leaves (herbaceous, shrubby or woody) that are small and actively growing. Special against difficult weeds for others. Saniya Max penetrates green and young leaves and stems. Is a growth regulator that when it reaches the growth meristems, inhibits them and the plants stop developing.

Grasslands established in paddocks
Hazardous Substances Classification: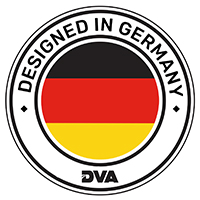 David Beltran
General Manager
Please use the contact form to get in touch with us and learn more about our products.