Bastet 90 PS (Methomyl), fast-acting carbamic insecticide, with knockdown effect and low persistence. Ascending systemic (accept it). With a wide spectrum of control: sucking insects, thrips, larvae, miners, beetles, for the protection of many agricultural, horticultural, fruit, ornamental and other crops. With wide export tolerances. Bastet 90 PS is an acetylcholinesterase inhibitor. It blocks the transmission of nerve impulses that lead to the rapid death of pests.

Cotton, lucerne, oat, beet, broccoli, cabbage, cauliflower, peanut, squash, melon, watermelon, barley, rye, wheat, onion, pea, chili, citrus, asparagus, strawberry, bean, green bean, tomato, lettuce, corn, melon, watermelon, cucumber, potato, sorghum, soy, tobacco, vine
Hazardous Substances Classification: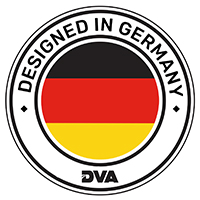 David Beltran
General Manager
Please use the contact form to get in touch with us and learn more about our products.