TRI-DELTA 36 EC is an insecticide that contains deltamethrin, a pyrethroid that affects the sodium channels in the nerve membrane, causing intense repetitive activity (blocking the transmission of nerve influx) and consequently death. It has contact and ingestion action, it also inhibits in food. Triazophos is a phosphorous acetylcholinesterase inhibitor organ and acts on the central nervous system of insects.

Triazofos 35 + Deltamethrin 1
250 ml, 500 ml, 1 L, 4 L, 20 L, 200 L
Spodoptera Frugiperda, Tagosodes oryzicolus, Hypothenemus Hampei
Hazardous Substances Classification: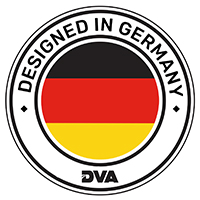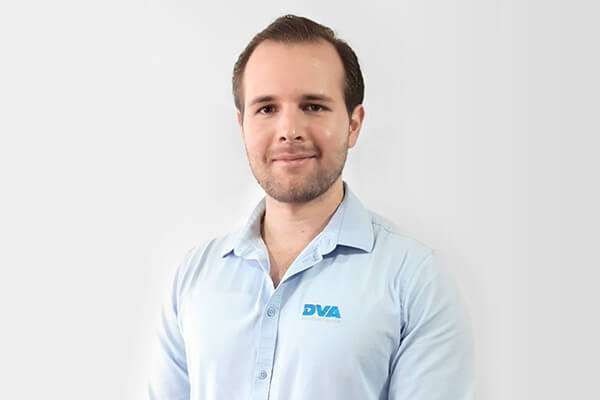 Niklas Gonzalez
Business Area Manager
Please use the contact form to get in touch with us and learn more about our products.