INSECTIDO 25 CS is a non-systemic pyrethroid insecticide of broad spectrum with contact and ingestion action. It is characterized by its fast turning power, long residual activity and repellent properties. Act especially on lepidopteran larvae, presenting ovicidal or adulticidal activity. With action on the nervous system of the insect, causing hyperexcitation, seizures, paralysis and finally his death. It produces the conduction block of the nervous stimuli mainly by modifying the permeability of nerve cell membranes to sodium ions.

Rice, Eggplant, Pepper, Broccoli, Onion, Corn, Potato, Tobacco, Tomato
Spodopera frigiperda, Scrobipalpuloides absolutus, Tuta absolut, Plutella xylostella, Brevicoryne brassicae, Thrips tabaci, Diatraera saccharalis, Delphacodes kuscheli, Agrotis spp., Heliothis zea, Epitrix spp., Heliothis spp.
Hazardous Substances Classification: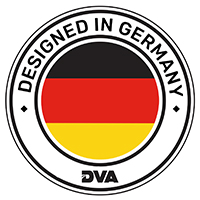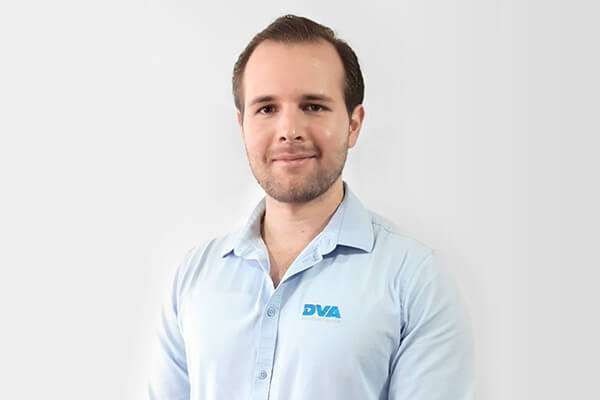 Niklas Gonzalez
Business Area Manager
Please use the contact form to get in touch with us and learn more about our products.