It is a post-emergent, hormonal systemic herbicide that controls fallow broadleaf weeds. It is absorbed by leaves and roots, and translocated throughout the plant, totally controlling the weed. It acts as a hormone, disorganizing growth. It can be used alone or in mixture with other herbicides. It is advisable to suspend the applications with winds of 10 km / hour or higher, temperatures higher than 29 ° C or relative humidity lower than 60%. The best results are obtained by treating weeds with 3 to 4 leaves and rosettes no larger than 10 cm in diameter, growing. The lowest doses, within the recommended margins, will be used during better environmental conditions (temperature, humidity and weed size), as they become adverse (drought, low temperatures, larger weeds), the doses will be used. recommended maximums.

chemical fallow, wheat, oats, rye, rice, pastures, sugarcane
Common purslane (Portulaca oleracea). Mucronate amaranth (Amaranthus quitensis). Common sow thistle (Sonchus oleracea). Shepher´s purse (Capsella bursa pastoris). Green pigweed (Chenopodium album). Tumble amaranth (Amaranthus sp). Curly dock (Rumex crispus). Common blackjack (Bidens pilosa). Jio (Commelina benghalensis). Common dandelion (Taraxacum officinalis). Spiny cockclebur (Xanthium spinosum).
Hazardous Substances Classification: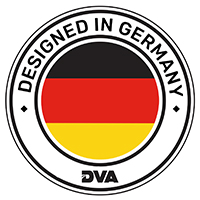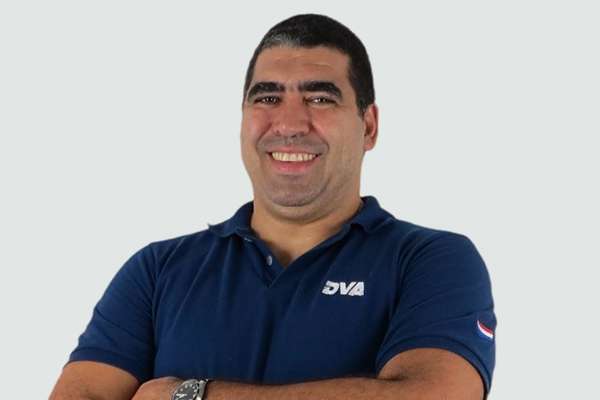 Ing Agr. Caima Franca
General Manager – DVA Agro Paraguay
Por favor, utilice el formulario de contacto para ponerse en contacto con nosotros y conocer más sobre nuestros productos.