Shield 60 FS is a systemic insecticide from the group of Nitroguanidines, which acts by contact and ingestion, for the control of sucking insects that affect various crops. Act by intervening in the transmission of stimulus to the nervous system of insects.

wheat, sunflower, corn, sorghum and soy
Wheat stem weevil (Litronotus bonariensis ). Spring wheat aphid (Schizaphis graminum). Diloboderus abderus. Black cutworm (Agrotis ipsilon). Delphacodes kuscheli. Diabrotica speciosa. Bug (Dihelops furcatus). Syntermes molestus. Soybean weevil (Sternechus subsignatus). Pantomorus sp.
Hazardous Substances Classification: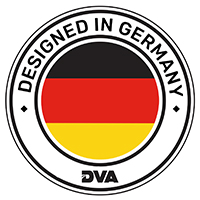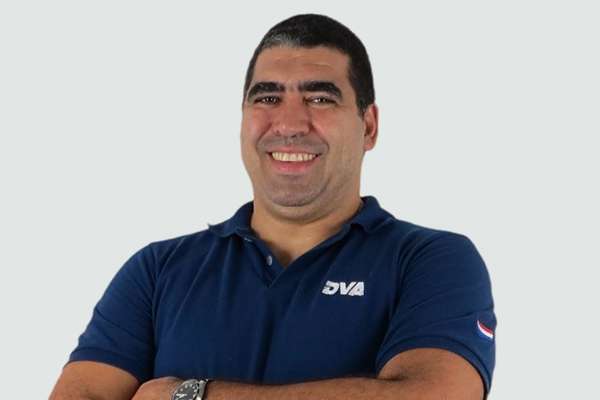 Ing Agr. Caima Franca
General Manager – DVA Agro Paraguay
Por favor, utilice el formulario de contacto para ponerse en contacto con nosotros y conocer más sobre nuestros productos.