Is a systemic fungicide with preventive activity and healing. It acts by inhibiting sterol biosynthesis.
Beet, Pea, Bean, Tomato, Rose bush
Cercosporiosis, Powdery mildew, Stone, Powdery mildew, Rust,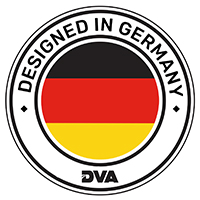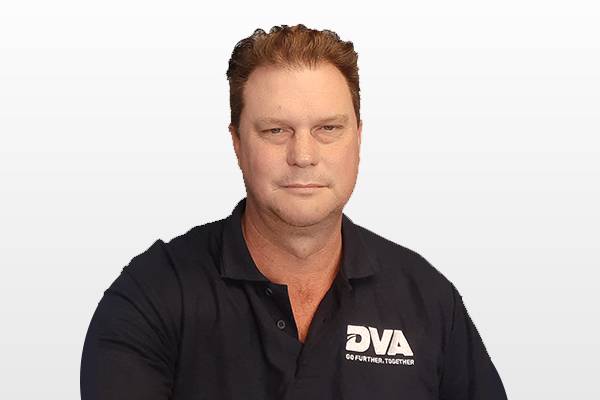 Murray Edgar
Gestor da Área de Negócios da África Austral
Utilize o formulário de contato para entrar em contato conosco e saber mais sobre nossos produtos.