Is a systemic fungicide with preventive action, capable of block existing infections. It is quickly absorbed.
Mancozeb 64 % + Metalaxyl 80 % WP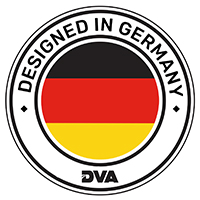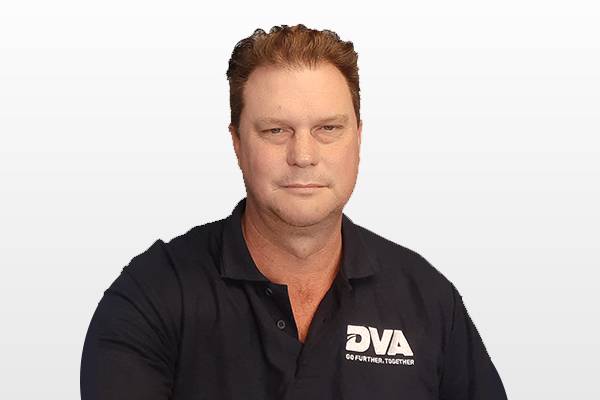 Murray Edgar
Gestor da Área de Negócios da África Austral
Utilize o formulário de contato para entrar em contato conosco e saber mais sobre nossos produtos.