Is a residual and leaf contact herbicide. It is absorbed by the leaves and roots of weeds. Inhibits photosynthesis. Its effect is manifested by chloroses, desiccation of butts, wilting and death.
Lolium multiflorum, Portulaca oleracea, Capsella rubella, Amaranthus spp, Poa annua, Chenopodium album, Lolium rigidum, Fumaria officinalis, Polygonum persicaria, Datura stramonium, Lamium amplexicaule, Polygonum lapathifolium, Chamaemelum mixtum, digitaria sanguinalis, Setaria viridis, Anagallis arvensis, Papaver rhoeas, Papaver spp., Raphanus raphanistrum, Polygonum aviculare, Sonchus oleraceus.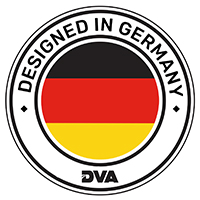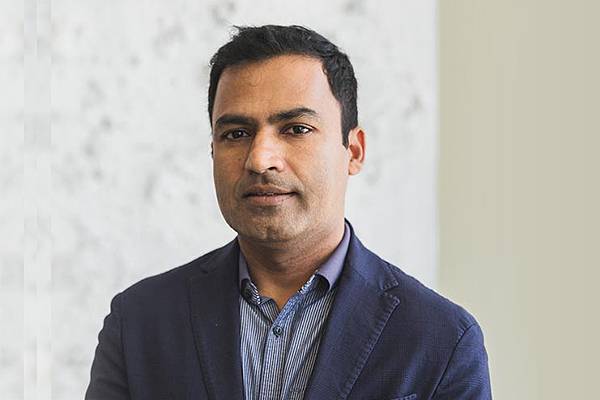 Ganesh Yanadi
Gerente da Área de Negócios
Utilize o formulário de contato para entrar em contato conosco e saber mais sobre nossos produtos.