Is an insecticide, acts by contact, inhalation and ingestion. It has an activity time of 3 – 4 weeks and acts against many horticultural insects.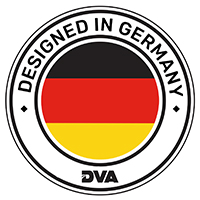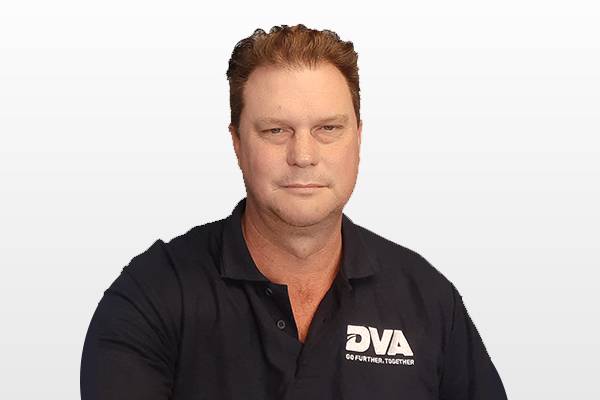 Murray Edgar
Gestor da Área de Negócios da África Austral
Utilize o formulário de contato para entrar em contato conosco e saber mais sobre nossos produtos.