Our company revolves around modern global agriculture. Innovative crop solutions help farmers around the world to grow their crops more efficiently. DVA Belize develops high-quality crop protection products to secure a profitable harvest in order to feed a fast-growing population. We believe that imagination and innovation can balance our expanding needs with the limited resources of our planet.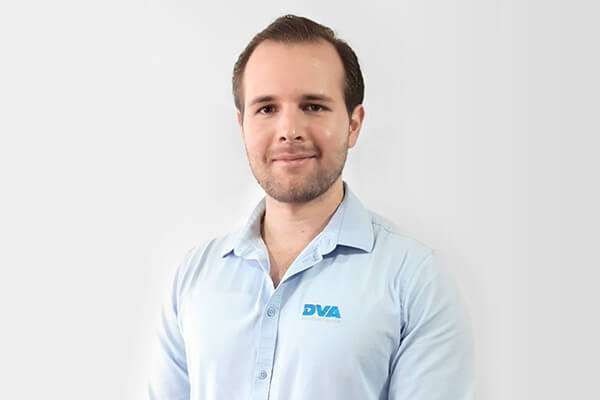 Niklas Gonzalez
Business Area Manager
Please use the contact form to get in touch with us and learn more about our products.
DVA is a German multinational agricultural company that focuses on providing high-performance solutions to farmers.
DVA is a global chemical company with more than 50 years of experience in developing smart solutions for complex industries and markets. Our products improve yields, efficiency and quality for a better and sustainable future. A trusted partner of the global chemical, life-science and agricultural industries.
Follow us on LinkedIn
---
1968 Founded350+ Employees20+ Locations700+ Products