LUFENURON 50 EC – DVA is a systemic insecticide from the Benzoylurea group. It works by regulating growth by inhibiting chitin synthesis in insects. Respect the beneficial fauna for its poor contact action.

100, 200, 250 y 500 cc, 1, 4, 5, 10, 20, 60, 100, 200 y 205 L
(Opsiphanes cassina Felder)
Hazardous Substances Classification: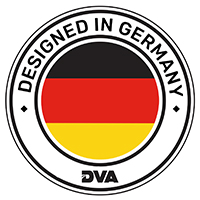 Luis Bruel
General Manager DVA de Colombia
Por favor, utilice el formulario de contacto para ponerse en contacto con nosotros y conocer más sobre nuestros productos.