DEVARLIN 75 WG is a systemic herbicide, absorbed by roots and leaves. Controls broadleaf weeds and grasses in sugar cane and corn crops. It is applied in pre-emergence and its action affects carotenoid biosynthesis, increasing chlorosis in new tissues.

Sugar Cane, Corn, sorghum, tea
Hazardous Substances Classification: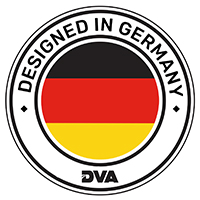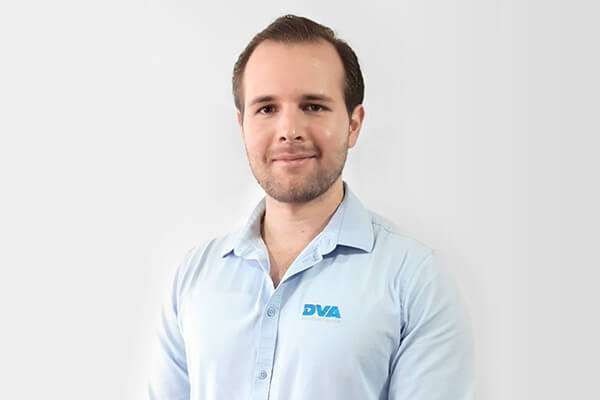 Niklas Gonzalez
Business Area Manager
Please use the contact form to get in touch with us and learn more about our products.