DEVAZONE 48 SL: It is a selective contact postemergent herbicide used for the control of broad-leaved and deciduous weeds, absorbed mainly by foliage with little translocation, but also absorbed by roots with translocation acropetating in the xylem. It is an inhibitor of photosynthetic electron transport at the receptor site of photosystem II.

Rice, peas, onion, asparagus, fruits, corn, potatoes, beans
Hazardous Substances Classification: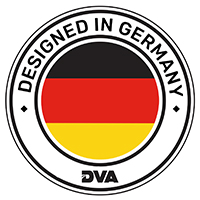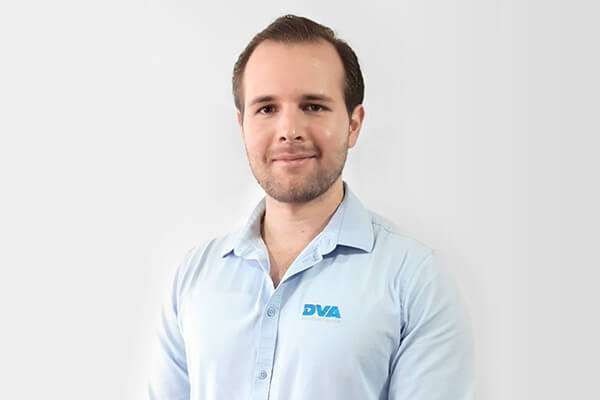 Niklas Gonzalez
Business Area Manager
Please use the contact form to get in touch with us and learn more about our products.