TRYDENTE is an insecticide consisting of three active ingredients (Thiamethoxam, Lambdaciaalotrina and Lufenuron) that give it extensive control for various insects that affect crops. Thiamethoxam is systemic, stomach and contact action, causing rapid inhibition of food and movement. Lambdacialotrine with action on the nervous system of the insect, being an effective product for the control of biting, biting and sucking insects in extensive and intensive crops. Lufenuron is the fastest of the chitin inhibitors. The three assets together give the product a shock, residual and preventive effect.

Thiametoxam 12,5 + Lufenuron 6,25 + Lambda cyalothrin 6,25
100 ml, 250 ml, 500 ml, 1 L, 5 L, 20 L
Nazara viridula, Piezodorus guildinii, Dichelops furcatos, Euschistus heros, Caliothrips phaseoli, Diabrotica speciosa, Bemisia tabaci, Anticarsia gemmatalis, Rachiplusia un, Rhyssomatus subtilis, Dichroplus sp.
Hazardous Substances Classification: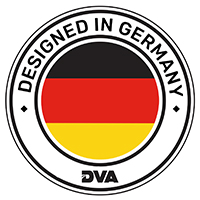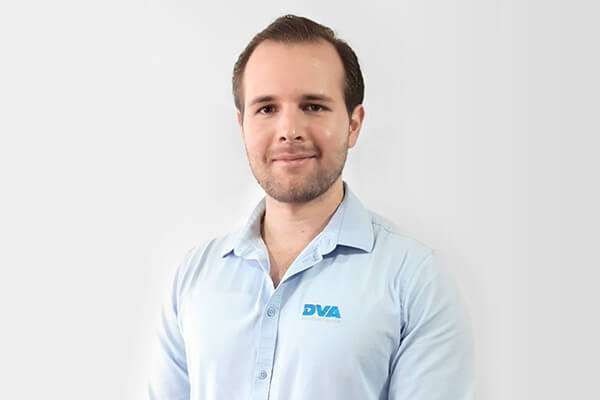 Niklas Gonzalez
Business Area Manager
Please use the contact form to get in touch with us and learn more about our products.