WARDEN is an insecticide for seed treatment, consisting of two active ingredients (Thiamethoxam and Fipronil) that give it extensive control for various insects that affect seeds as well as germinated plants. Thiamethoxam is of systemic, stomach and contact action; causing a rapid inhibition of feeding and movement. Fipronil acts directly on the insect's nervous system by contact and ingestion.

Thiametoxam 35 + Fipronil 15
100 ml, 250 ml, 500 ml, 1 L, 5 L, 20 L
Diloboderus abderus, Dichelops spp., Elasmopalpus lignosellus, Spodoptera frugiperda, Diabrotica speciosa
Hazardous Substances Classification: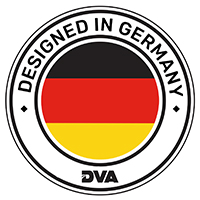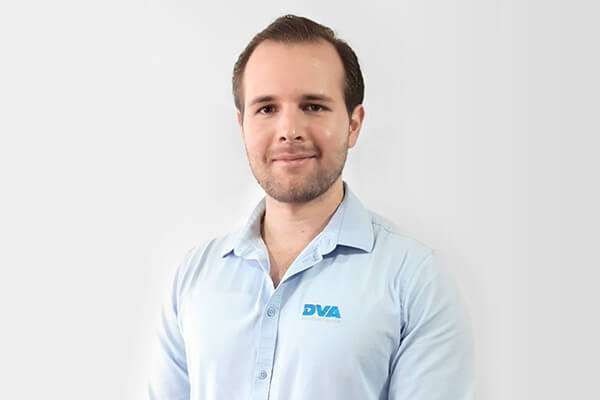 Niklas Gonzalez
Business Area Manager
Please use the contact form to get in touch with us and learn more about our products.