It has a greater fungicidal power than other dithiocarbamates considered individually in combination with other products. In the unfolding resistance due to that it acts in different points, for this reason it is advisable to blend with other systemic action fungicides. It degrades less than other structures based on dithiocarbamates.
Potato, Onion, Carrot, Tobacco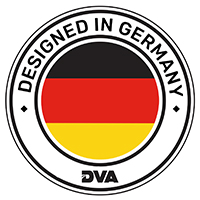 Edwin Inziani Ashihundu
Business Area Manager East Africa
Please use the contact form to reach us and learn more about our products.