PENDICO 50 EC is a selective herbicide that is absorbed by roots and leaves. Affected plants die after germination or soil emergency. It acts by inhibiting the coupling of microtubules.

Rice, Corn, Cotton, Bean, Soy, Sorghum, Sugar cane, Peanut.
Portulaca oleracea, Digitaria sanguinalis, Rottboelia Sp., Eleusine indica, Setaria geniculata, Amaranthus spp., Echinochloa colonum, Panicum maximun, Euphorbia sp.
Hazardous Substances Classification: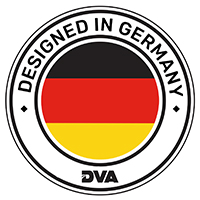 Niklas Gonzalez
Gerente del área de negocios
Por favor, utilice el formulario de contacto para ponerse en contacto con nosotros y conocer más sobre nuestros productos.