PENDICO 50 EC Selective herbicide, absorbed by roots and leaves. Affected plants die soon after germination or soil emergency. Its mode of action is through the inhibition of microtubule coupling.

Garlic, Rice, vecth, Sugar cane, Onion, Corn, Pap, Soy, Tomato, Carrot
Amaranthus lividus, Capsella bursa, pastoris, Rottboellia exaltata, Echinochloa crus-galli, Polygonum aviculare, Setaria viridis, Coronopus didymus, Panicum bergii, Echinochloa, colonum, Digitaria sanguinalis, Eleusine indica, Chenopodium album, Ryegrass Lolium multiflorum, Sorghum halepense, Portulaca oleracea, Mollugo verticilata, Oxalis corniculata, Amaranthus quitensis
Hazardous Substances Classification: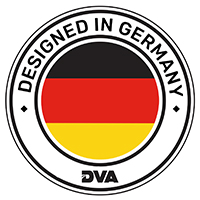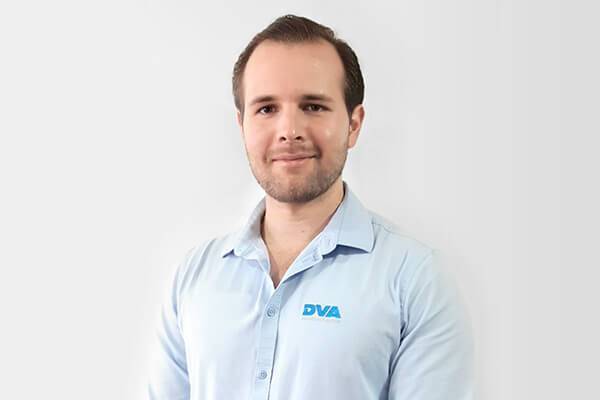 Niklas Gonzalez
Directeur du service commercial
Por favor, utilice el formulario de contacto para ponerse en contacto con nosotros y conocer más sobre nuestros productos.