PITCHER 18 EC is a systemic, selective and post-emergent herbicide that controls grass weeds in rice cultivation. PITCHER 18 EC, is absorbed through the foliage and translocates to the meristematic tissues. Within a few hours the weeds stop growing.

Echinochloaspp, Rottboelliacochinchinensis, Digitariasanguinalis, Eleusine indica, Leptocloafiliformis
Hazardous Substances Classification: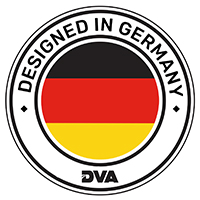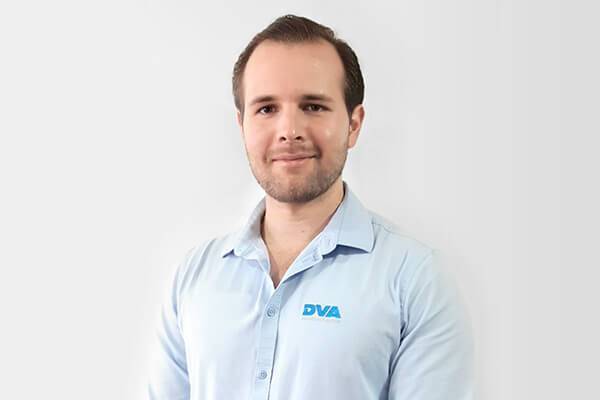 Niklas Gonzalez
Directeur du service commercial
Por favor, utilice el formulario de contacto para ponerse en contacto con nosotros y conocer más sobre nuestros productos.