ASKARI 5,7 WG is an insecticide that acts by ingestion and certain contact activity on insects. Specially designed for the control of lepidoptera, it is highly active against its larvae. It works by blocking the nervous signals of the larvae, which stop feeding, become irreversibly paralyzed and after a maximum of 4 days, they die. It has translaminar action on vegetables, rapidly degrading from the surface of the leaves.

Tomato, Eggplant, Cruciferous (Broccoli, Cauliflower, Cabbage, Brussels Sprout), Leaf Vegetables (Chicory, Celery, Lettuce, Spinach), Cucurbitaceae (cantaloupe, cucumber, sweet cucumber, Watermelon, Pumpkin), Flowers (Carnation, Chrysanthemum, Rose), Beet, Cotton, Corn, Rice
Neoleucinodes elegantalis Guenee, Spodoptera spp., Agrotis spp., Heliothis spp.Liriomyza spp.Phthorimaea operculella, Plutella xylostella, Trichoplusia ni, Agrotis spp., Liriomyza spp., Heliothis spp.
Hazardous Substances Classification: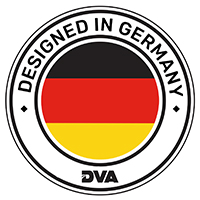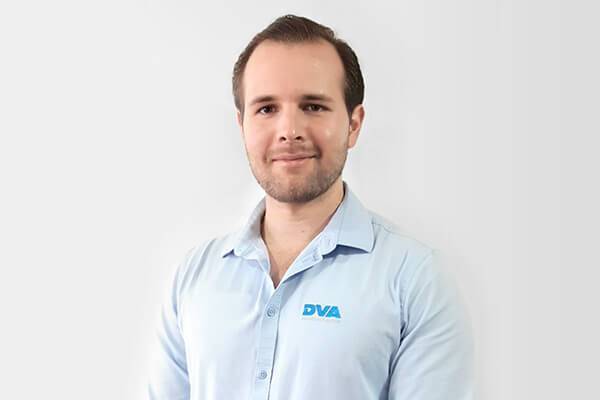 Niklas Gonzalez
Directeur du service commercial
Por favor, utilice el formulario de contacto para ponerse en contacto con nosotros y conocer más sobre nuestros productos.