DEVASTADOR 36 EC is an insecticide whose active ingredient, Deltamethrin is a pyrethroid that affects the sodium channels in the nervous membrane causing intense repetitive activity (blockade of the transmission of the nervous influx) and consequently death. It has contact and ingestion action; also inhibits feeding, Triazophos is an organophosphate acetylcholinesterase inhibitor and acts on the central nervous system of insects.

Triazofos 35 + Deltamethrin 1
Oebalus spp., Aphis gossypii
Hazardous Substances Classification: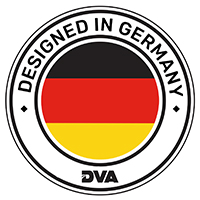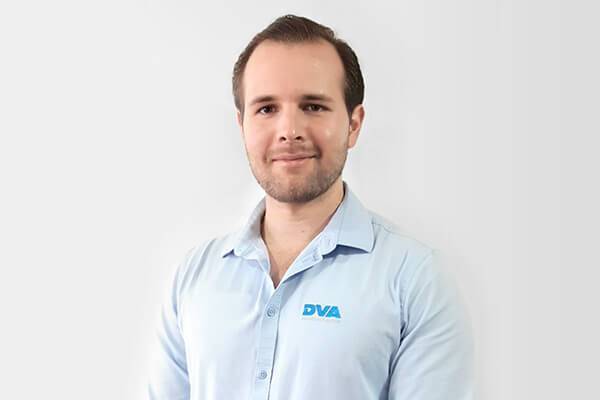 Niklas Gonzalez
Directeur du service commercial
Por favor, utilice el formulario de contacto para ponerse en contacto con nosotros y conocer más sobre nuestros productos.