KOFFEX 24 SC is an insecticide/acaricide that acts by contact and in a non-systemic translaminar form. It affects the development and fertility of whiteflies (nymphs and pupae) and mites, it is also an ovicide. This active ingredient works at all stages of mite development. However, the juvenile stages of mites are more susceptible than the adult ones.

Cucumber, cantaloupe, Watermelon, Pumpkin, Squash, Cotton, Potato, Tomato, Chili, Eggplant, Chili, Strawberry, pawpaw
Bemisia argentifolii, Trialeurodes vaporariorum,
Trialeurodes vaporariorum, Tetranych usurticae, Paratrioza cockerelli, Polyphagotarsonemus latus, Tetranychus urticae, Trialeurodes variabilis
Hazardous Substances Classification: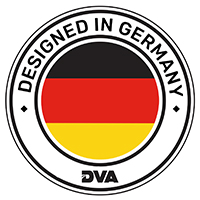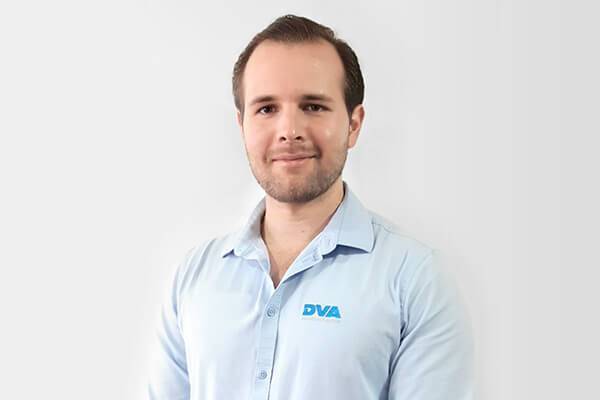 Niklas Gonzalez
Directeur du service commercial
Por favor, utilice el formulario de contacto para ponerse en contacto con nosotros y conocer más sobre nuestros productos.