Facility® is an adjuvant used in agricultural applications in doses of 100 to 200 ml / ha in the spray broth or following the dose recommendations of the product to which it will be added. It is also recommended as a broth compatibilizer.
Excellent compatibilizer and stabilizer for difficult to apply broths, mainly from dispersible granule formulations (WG); – Broth homogenizer; – Avoid capping of spikes during spraying; – Improves the dispersion and absorption of the applied broth; – Improves adhesion avoiding losses due to dripping – Retains drops on the leaf surface reducing the effects of washing by rain.
Hazardous Substances Classification: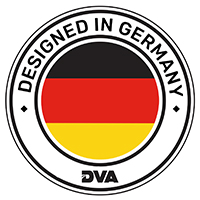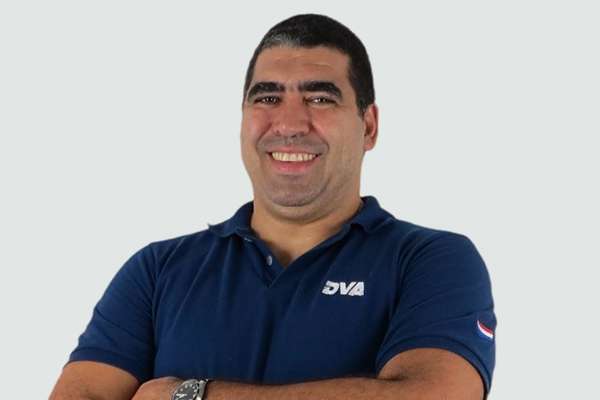 Ing Agr. Caima Franca
General Manager – DVA Agro Paraguay
Por favor, utilice el formulario de contacto para ponerse en contacto con nosotros y conocer más sobre nuestros productos.