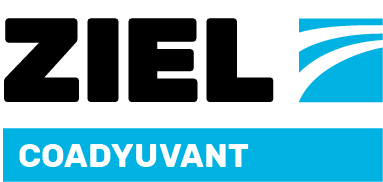 ZIEL® is an adjuvant for tank mix application with agrochemicals. It has a super spreading and penetrating power. It can potentialize the bio efficacy of pesticides on crops used in agricultural applications in doses of 150 to 200 mL / ha in the spray broth or following the dose recommendations of the product to which it will be added.
ZIEL enhances the action of the products to be sprayed as it reduces the surface tension, due to its excellent ability to spread the drops on the target, achieving maximum cuticular penetration.
Hazardous Substances Classification: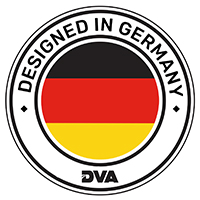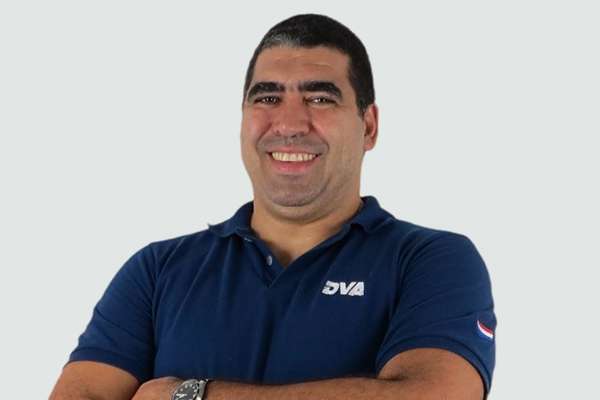 Ing Agr. Caima Franca
General Manager – DVA Agro Paraguay
Por favor, utilice el formulario de contacto para ponerse en contacto con nosotros y conocer más sobre nuestros productos.