Agetec Titanium is a nitrogen and phosphorous-based fertilizer, with its properly balanced components that give the plant greater vigor and strength to face the adverse conditions that can cause "strees", presented in a solution formulation, for foliar application.
soy, corn, sorghum, cotton, wheat, barley, oats, citrus, tomato, cucurbitaceae, flowers and vegetables
Recommended for soybeans, cotton, corn, sorghum, peas,
Peanuts, Feijao, Garlic, Onion, Coffee, Vegetables with leaves, Tomato, Wheat,
Barley, Oats.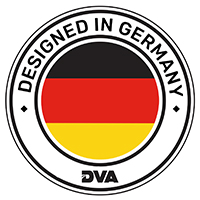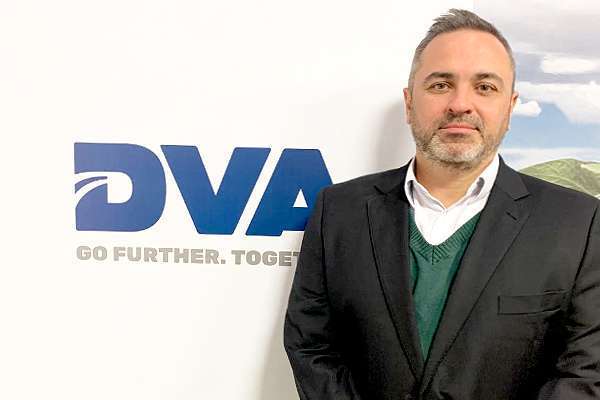 Rolando Schulz
General Manager
Please use the contact form to get in touch with us and learn more about our products.