Agetec Titanium is a nitrogen and phosphorous-based fertilizer, with its properly balanced components that give the plant greater vigor and strength to face the adverse conditions that can cause "strees", presented in a solution formulation, for foliar application.
soy, corn, sorghum, cotton, wheat, barley, oats, citrus, tomato, cucurbitaceae, flowers and vegetables
Recommended for soybeans, cotton, corn, sorghum, peas,
Peanuts, Feijao, Garlic, Onion, Coffee, Vegetables with leaves, Tomato, Wheat,
Barley, Oats.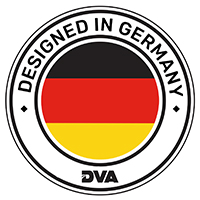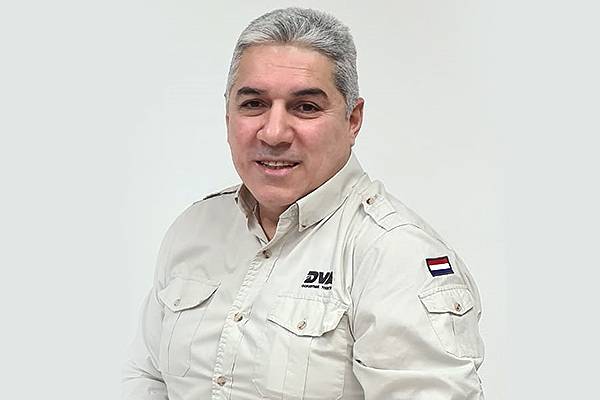 David Velazquez
General Manager Latam South Cone
Por favor, utilice el formulario de contacto para ponerse en contacto con nosotros y conocer más sobre nuestros productos.