PRONTUS is a non-selective post-emergence herbicide. PRONTUS alters the ammonium metabolism of plants, while inhibiting photosynthesis accentuated. The first symptom is the light yellow coloration that the green parts of the plants acquire, which are They wilt and die after 2-5 days. The environmental action is influenced by the product's action, such as temperatures below 10 ° C or higher than 25 ° C, and / or water stress that can decrease PRONTUS performance.

Common blackjack (Bidens pilosa). Common wild oat (Avena fatua). Low aramarath (Amaranthus deflexus). Alexander grass (Brachiaria plantaginea). Digitaria horizontalis. Common barley (Hordeum vulgare). Pigweed (Amaranthus viridis). Sourgrass (Digitaria insularis). Wild poissentia (Euphorbia heterophylla). Heart leaf sida (Sida cordifolia). Summergrass (Digitaria sanguinalis). yardgrass (Eleusine indica). Rhomboid ilima (Sida rhombifolia). Pigweed (Chenopodium album). Wild radish (Raphanus raphanistrum). Ryegrass (Lolium multiflorum). Jio (Commelina benghalensis). Aleppo grass (Sorghum halepense). Talium paniculatum. Hispid starbur (Acanthospermum hispidum). Wheat (Triticum aestivum). Purslane (Portulaca oleracea). Brazil pusley (Richardia brasiliensis)
Hazardous Substances Classification: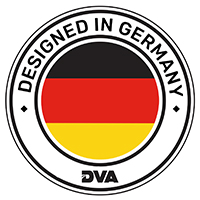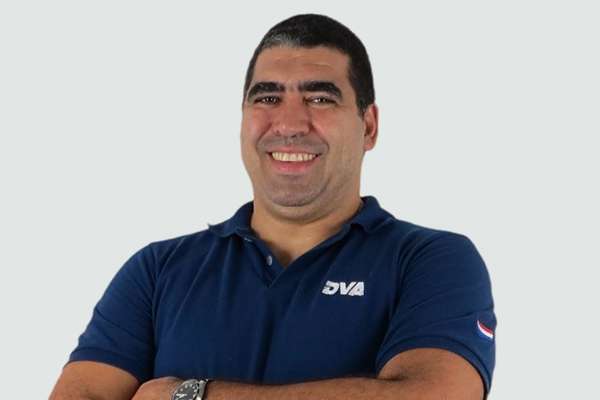 Ing Agr. Caima Franca
General Manager – DVA Agro Paraguay
Por favor, utilice el formulario de contacto para ponerse en contacto con nosotros y conocer más sobre nuestros productos.