BLINDAJE GOLD is a seed cure insecticide consisting of two active ingredients (Thiametoxam and Thiodicarb) that give it extensive control for various insects that affect seeds as well as germinated plants. Thiamethoxam is systemic, stomach and contact action; causing a rapid inhibition of feeding and movement. Thiodicarb with action on the insect's nervous system, being an effective product for the control of lepidopteran eggs and larvae.

Thiametoxam 12 + Thiodicarb 36
white worm (Diloboderus abderus). Phyllophaga cuyabana. White fly (Bemisia tabaci). Diabrotica speciosa. Lesser cornstalk borer (Elasmopalpus lignosellus). Thrips (Frankliniella willamsi). Demerara froghopper (Deois flavopicta). Termites (Procornitermes triacifer). Bug (Dichelops melancathus). Armyworm (Spodoptera frugiperda). Lesser cornstalk borer (Elasmopalpus lignosellus). Aphid (Rhopalosiphum maidis).
Hazardous Substances Classification: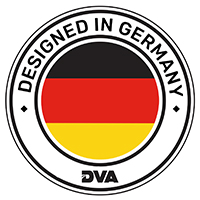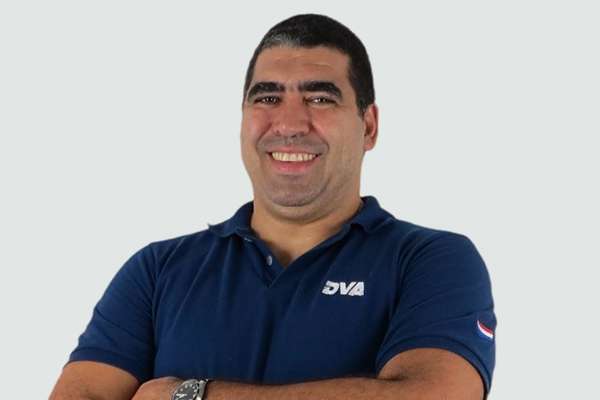 Ing Agr. Caima Franca
General Manager – DVA Agro Paraguay
Por favor, utilice el formulario de contacto para ponerse en contacto con nosotros y conocer más sobre nuestros productos.