DVASTADOR is a contact and ingestion carbamate insecticide that works by inhibiting the enzyme cholinesterase. The number of applications will depend on the infestation of the pests, and should be applied mainly to the beginning of the attack of the plague when they are in their initial states.

Armyworm (Spodopetera frugiperda). Cotton bollworm (Heliothis armigera). Caterpillars (Anticarsia gemmatalis, Rachiplusia nu)
Hazardous Substances Classification: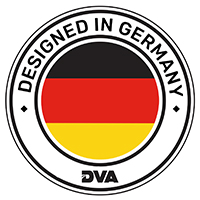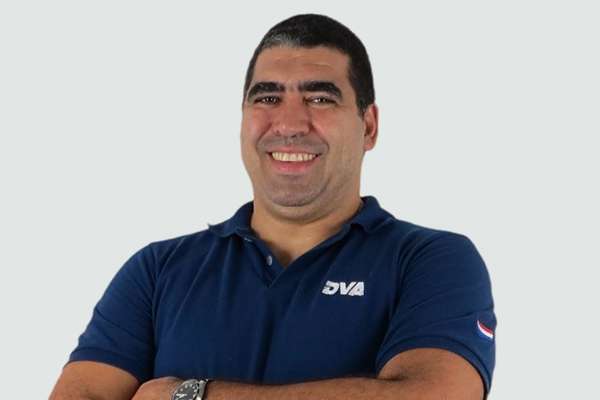 Ing Agr. Caima Franca
General Manager – DVA Agro Paraguay
Por favor, utilice el formulario de contacto para ponerse en contacto con nosotros y conocer más sobre nuestros productos.