SHIELD MAXX® is a specific product for seed treatment, which combines an insecticide and a fungicide, specially formulated for the cultivation of wheat. It acts systemically and in contact with a long residual effect. SHIELD MAXX® does not affect the germination power of the seed.

Imidacloprid 23,3 + Tebuconazole 1,3
white worm complex (Diloboderus abderus, Cyclocephala signaticollis, Colaspis sp. Maecolaspis sp. Pantomorus sp.). Wireworns (Discynetus gagates, Conoderus sp, Agrotis sp). Russian wheat aphid (Diuraphis noxia). Spring Wheat aphid (Schizaphis graminum). Wheat stem weevil (Listronotus bonariensis). Diseases: Loose smut of wheat (Ustilago nuda f.sp. tritici). stinking smut of wheat (Tilletia tritici). Blight of cereal (Fusarium graminearum). Spot blocht of wheat (Helminthosporium sativum). Septoria leaf spot of wheat (Septoria nodorum). Powdery mildew of wheat (Erysiphe graniminis f.sp. tritici)
Hazardous Substances Classification: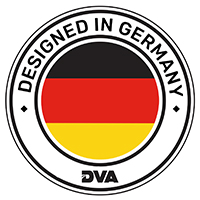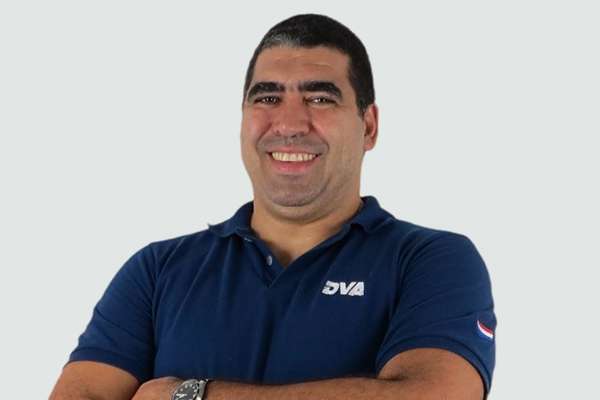 Ing Agr. Caima Franca
General Manager – DVA Agro Paraguay
Por favor, utilice el formulario de contacto para ponerse en contacto con nosotros y conocer más sobre nuestros productos.