TRYDENTE is an insecticide consisting of three active ingredients (Thiametoxam, Lambdacialotrina and Lufenuron) that give it extensive control for various insects that affect crops. Thiamethoxam is systemic, stomach and contact action; causing a rapid inhibition of feeding and movement. Lambdacialotrine with action on the insect's nervous system, being an effective product for the control of chewing, biting and sucking insects in extensive and intensive crops. Lufenuron is the fastest of the chitin inhibitors. The three assets together give the product a shock, residual and preventive effect.

Thiametoxam 12,5 + Lufenuron 6,25 + Lambda cyalothrin 6,25
soy, wheat, corn and sorghum
complex of bugs (Nezara viridula, Piezodorus guildinii, Dichelops furcatos, Euschistus heros). Thrips of soybean (Caliothrips phaseoli). Diabrotica speciosa. Cassava whitefly (Bemisia tabaci). Velvet bean catterpillar (Anticarsia gemmatalis). Rachiplusia nu. Black sheat weevil (Rhyssomatus subtilis). Dichroplus sp. Spring wheat aphid (Schizaphis graminum). spike aphid (Sitobium avenae). Thrips (Frankliniella spp.). Corn aphid (Rhopalosiphum maidis).
Hazardous Substances Classification: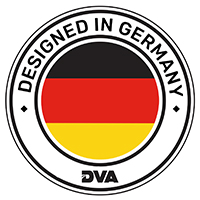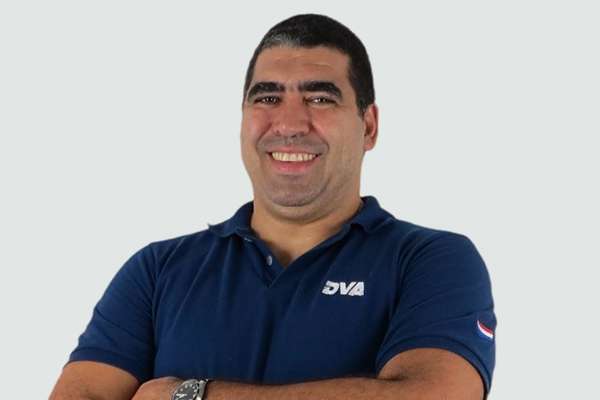 Ing Agr. Caima Franca
General Manager – DVA Agro Paraguay
Por favor, utilice el formulario de contacto para ponerse en contacto con nosotros y conocer más sobre nuestros productos.