TOPERO, is a post-emergent herbicide, acts on all green plant tissues, acts against annual grasses in general. In warm and sunny conditions, the herbicide's activity developed rapidly within a few hours. It is perfectly tolerated by broad-leaved plants, it does not show any type of phytotoxicity. Tolerance was observed in the following crops: soybeans, sunflowers, cotton, beans, cucurbits, berries, vegetables, citrus, bananas, cassava. TOPERO is absorbed by the plant within 2 hours of application. If a crop frosting is necessary, do not carry it out within five days of applying TOP.

soy, sunflower, cotton, citrus
Mermelade grass (Brachiaria plantagiena). Digitaria horizontalis. Common barnyard grass (Echinochloca crusgalli). Sourgrass (Digitaria insularis). Bur grass (Cenchrus echinatus). Yard grass (Eleusine indica). Aleppo grass (Sorghum alepense)
Hazardous Substances Classification: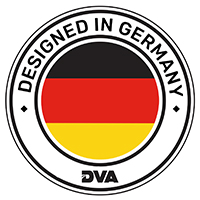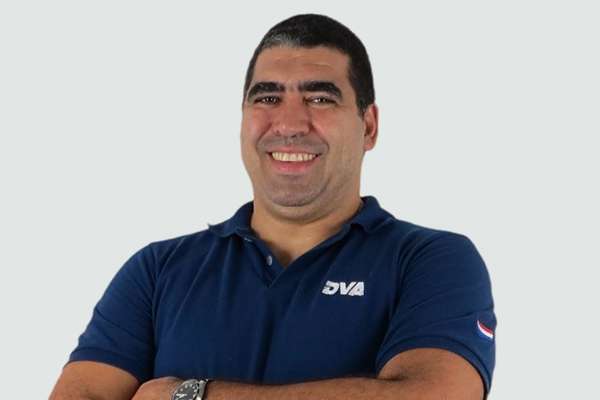 Ing Agr. Caima Franca
General Manager – DVA Agro Paraguay
Por favor, utilice el formulario de contacto para ponerse en contacto con nosotros y conocer más sobre nuestros productos.