Ametryn is a triazine herbicide with low acute mammalian toxicity. It may be absorbed from the gastrointestinal tract, through the intact skin, and by inhalation
Banana (Musa paradisiacal), Sugar Cane (Sccharum officinarum).
Pests controlled: Xanthium cavanillesii, Erodium cicutarium, Amaranthus spinosus, Capsella bursa pastoris, Bowlesia tenera, Stellaria media, Xanthium spinosum, Sonchus oleraceus, Datura ferox, Setaria spp., Polygonum convolvulus, Chloris gayana, Paspalum distichum, Rumex sp., Medicago lupulina, Anthemis cotula, Coronopus didymus, Brassica sp., Urtica urens, Digitaria sanguinalis, Poa annua, Panicum maximun, Chenopodium spp, Solanum sisymbrifolium, Portulaca oleracea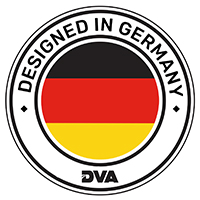 Ganesh Yanadi
Please use the contact form to get in touch with us and learn more about our products.