Pendimethalin inhibits root and shoot growth. It controls the weed population and prevents weeds from emerging, particularly during the crucial development phase of the crop. Its primary mode of action is to prevent plant cell division and elongation in susceptible species.
Cotton, Groundnuts, Kidney and Field Beans,
Brachiara brizantha, Chloris virgate, Chloris pycnothrix , Digitaria sanguinalis Echinochloa colona , Echinochloa crusgalli , Eleusine indica , Eragrostis spp. Eragrostis, Panicum maximum Setaria pallide-fusca, Setaria verticillata , Tragus racemosus , Urochloa panicoides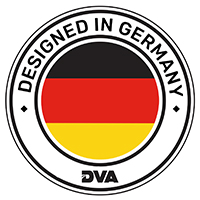 Edwin Inziani Ashihundu
Business Area Manager East Africa
Please use the contact form to get in touch with us and learn more about our products.