Its a non-selective herbicide, meaning it will kill most plants. It prevents the plants from making certain proteins that are needed for plant growth. Glyphosate stops a specific enzyme pathway, the shikimic acid pathway. The shikimic acid pathway is necessary for plants and some microorganisms.
Sedges; sugar cane ratoon; and tree stump re growths.
Control of annual and perennial weeds including sedges grasses and woody plants.
Hazardous Substances Classification: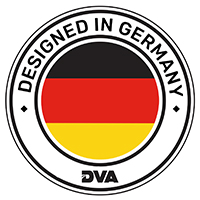 Edwin Inziani Ashihundu
Business Area Manager East Africa
Please use the contact form to get in touch with us and learn more about our products.